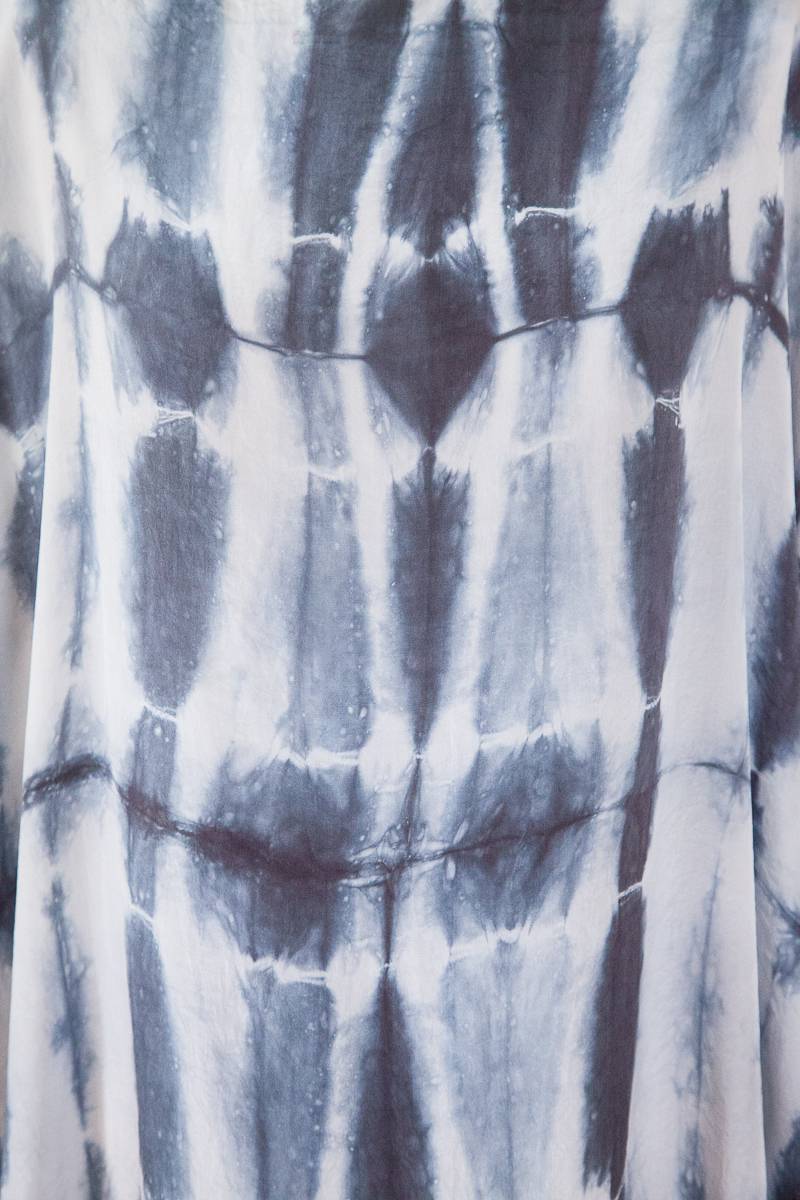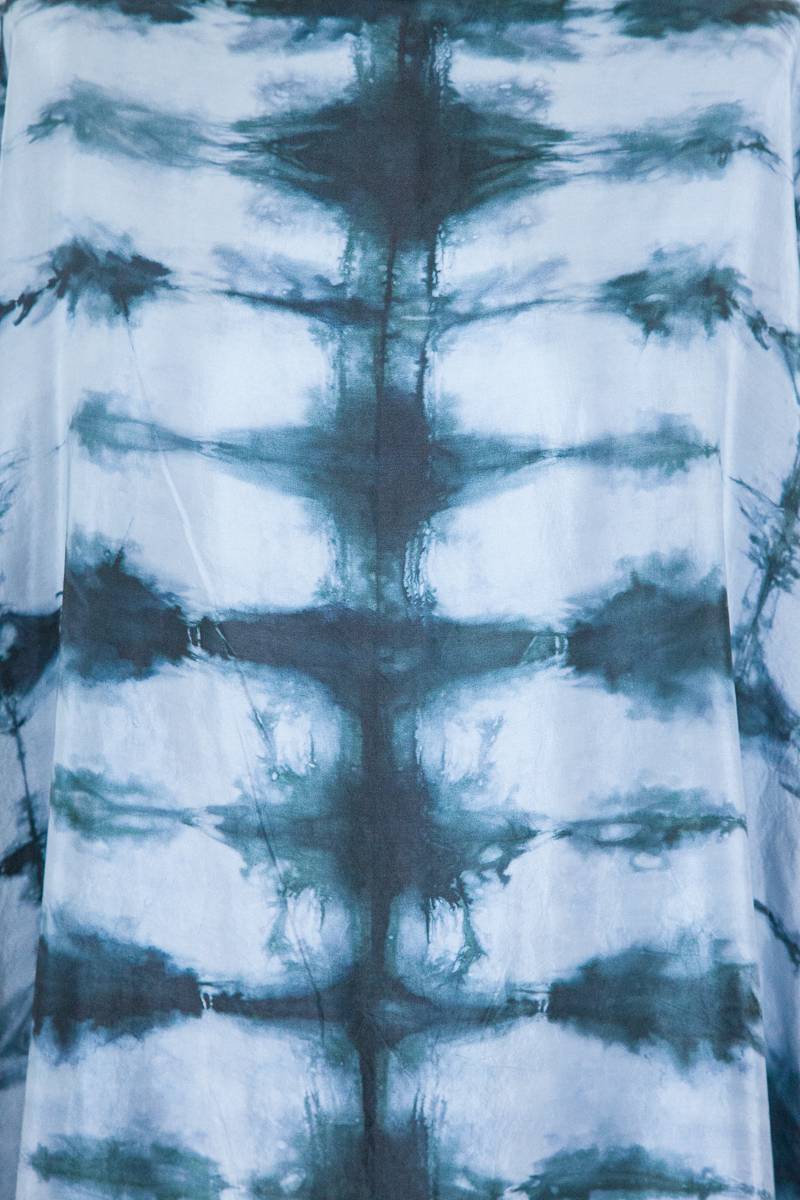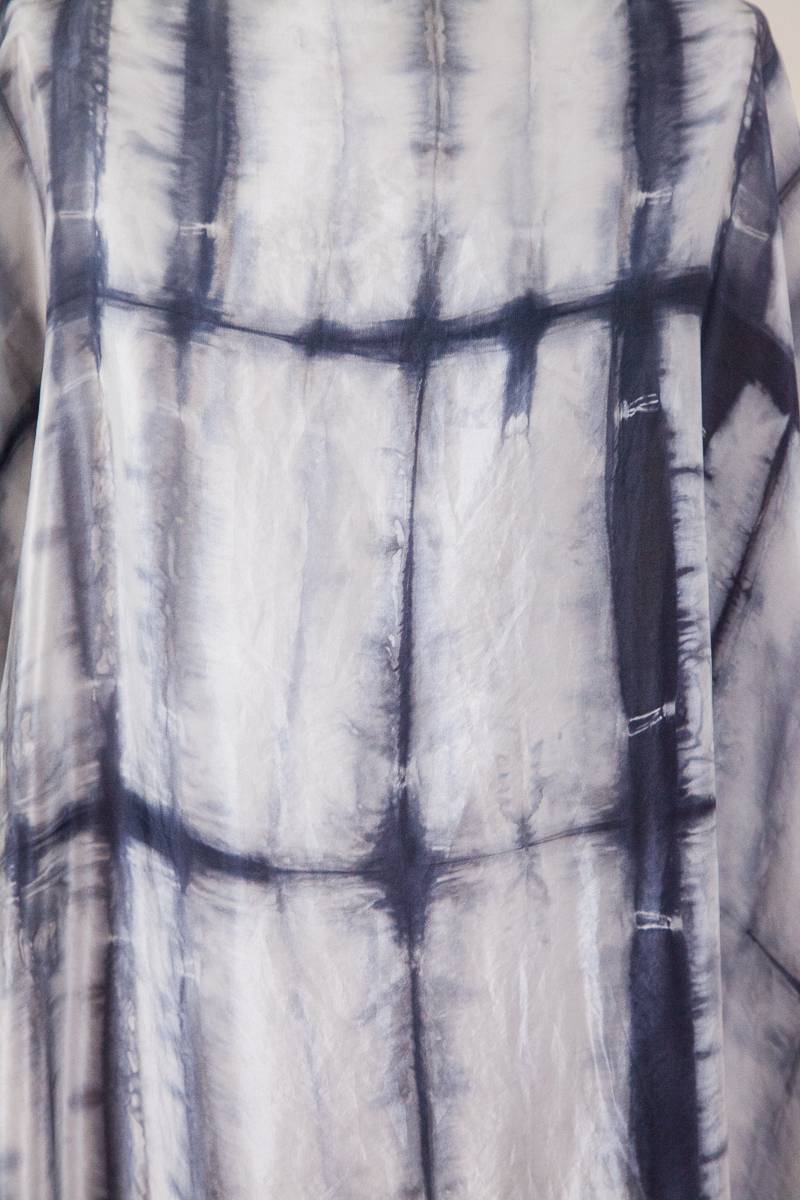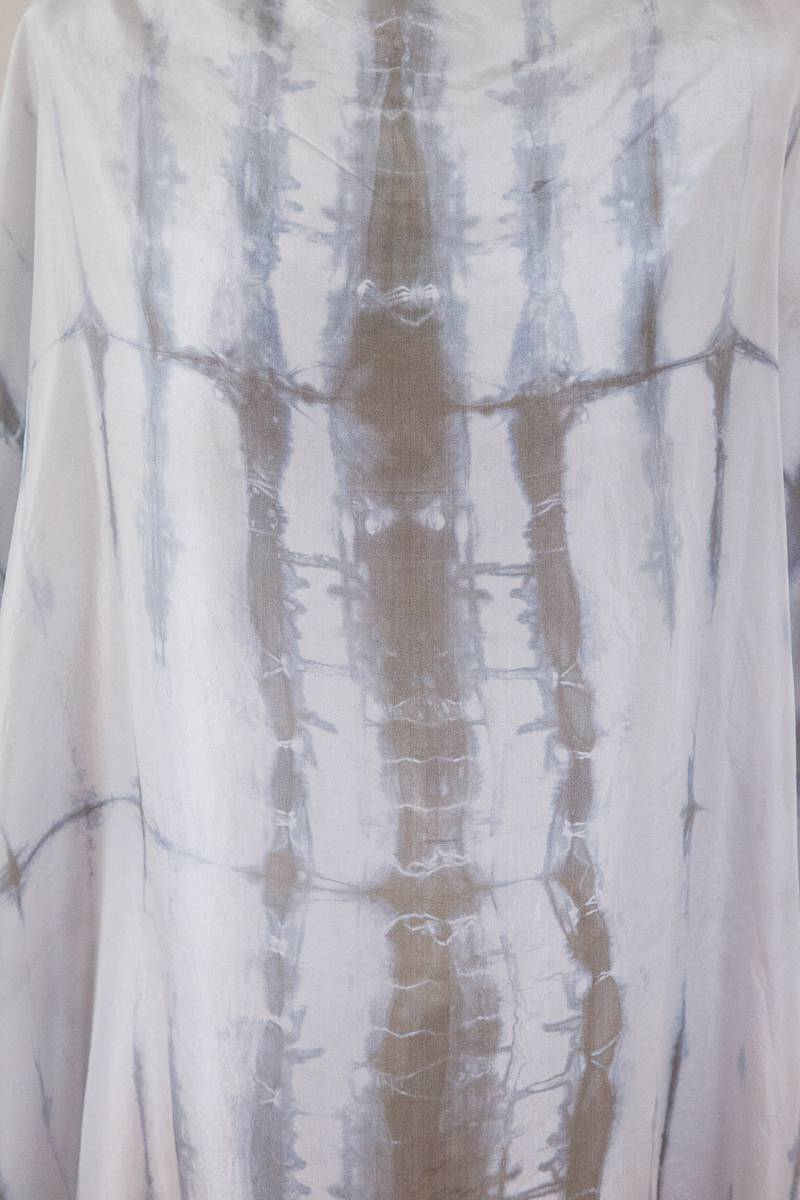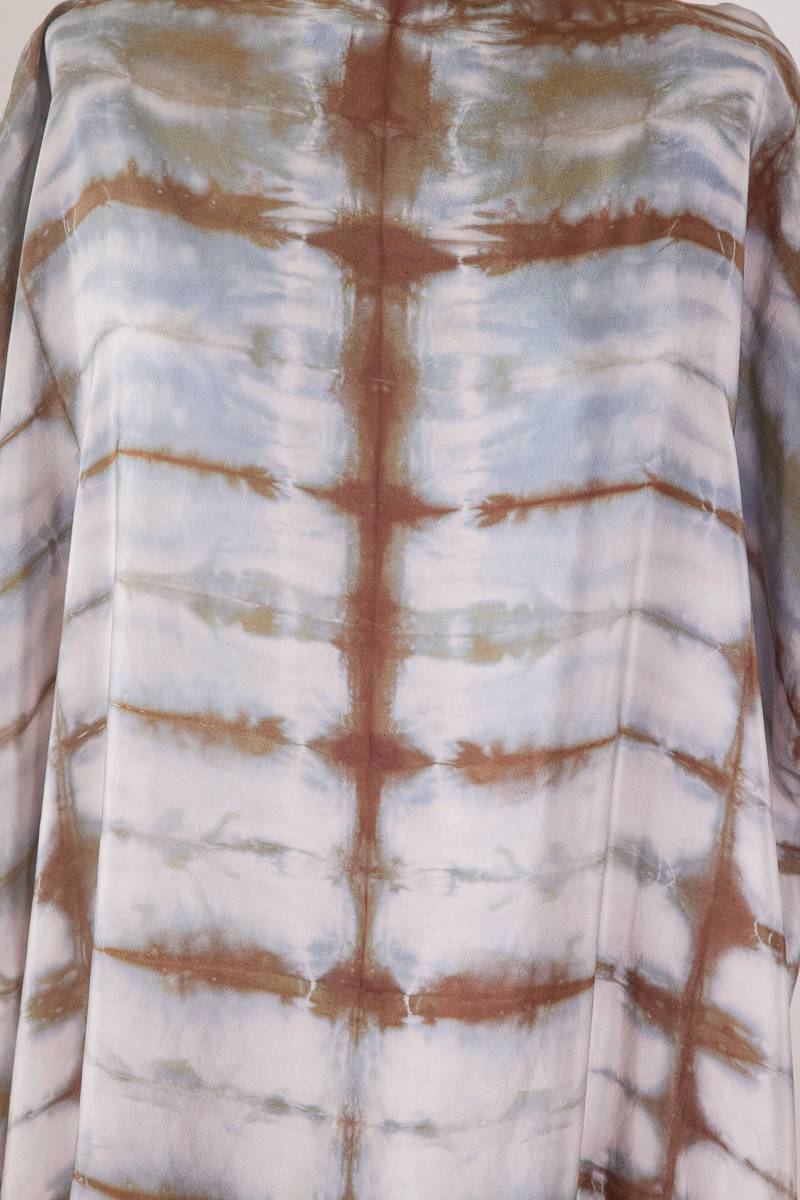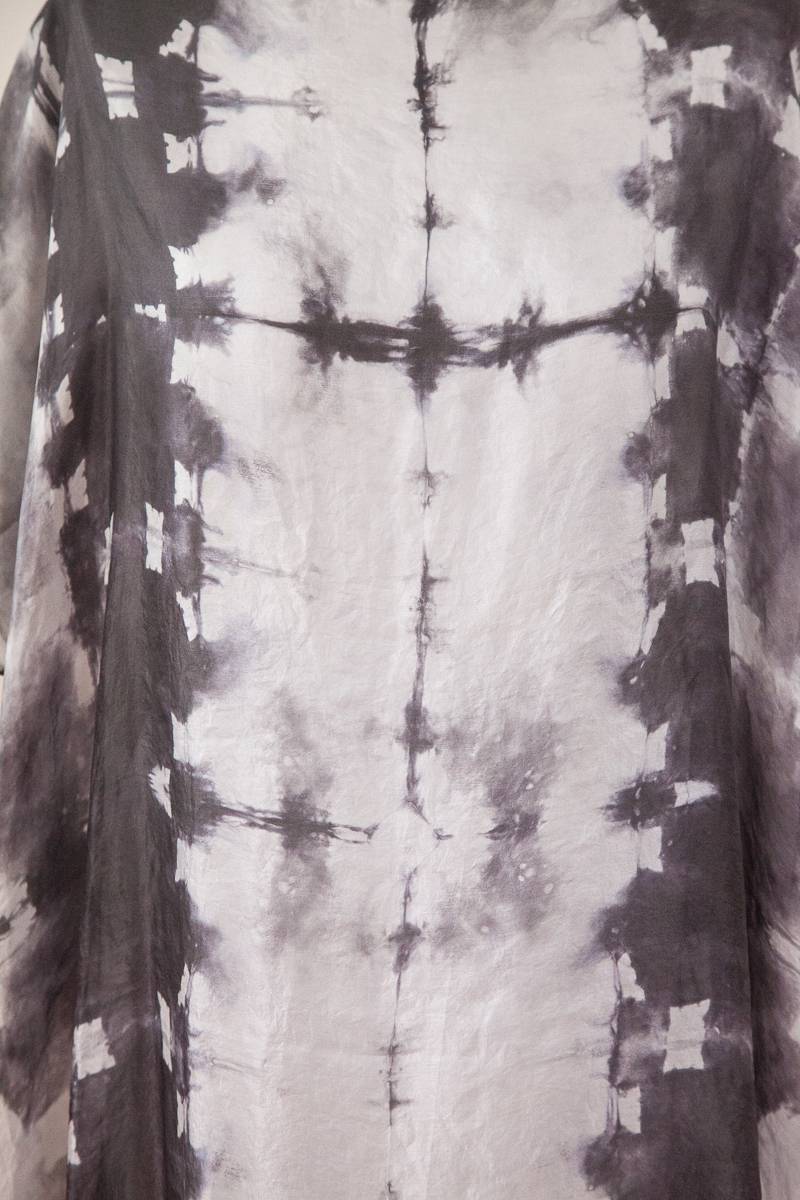 kalt berlin creates delicate handmade silk garments.
The unique silk dresses, tops, shawls and gowns are hand dyed with individual patterns – inspired by traditional Japanese Shibori techniques.
Straight cuts and modern gray tonalities of the flowing silk are suitable both for everyday use as well as for a one-of-a-kind party style.
kalt berlin loves death drone doom metal.
This results in producing the first vinyl with Berlin-based Powerbook death-metal band MAKITA.
After a seven-year break, Tom Früchtl (guitar), Wolfgang Mayer (vocals), and Michael Schultze (computer) perform again as MAKITA, to sing, play and scream against depression, individuality, and self-improvement. Their forthcoming album is dedicated to Jade Goody and Karl Marx's 200th birthday.